Innovations like EHR (Electronic Health Records)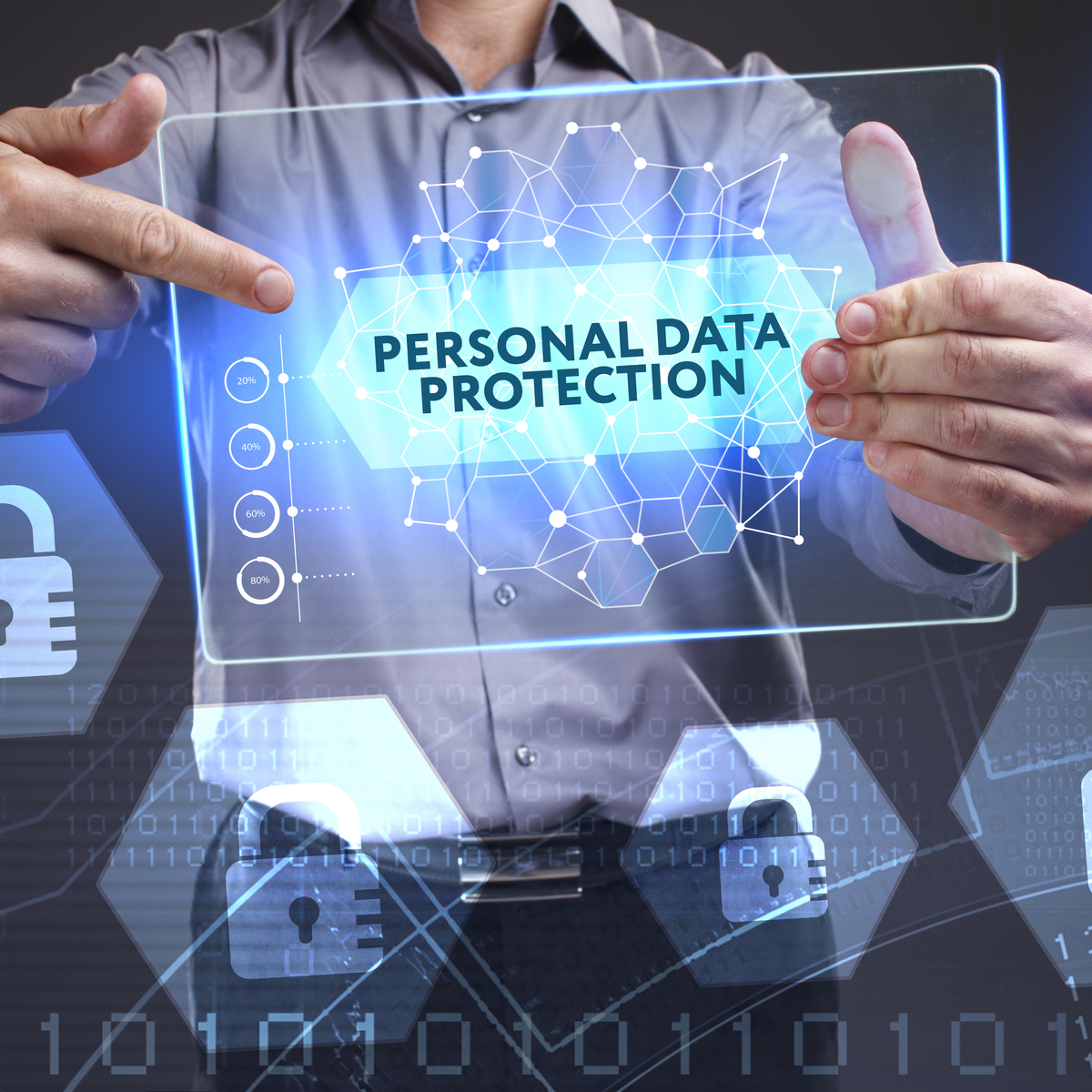 ---
Innovations like EHR (Electronic Health Records)
Posted by MyDentalCliQue
Date posted February 9, 2018 | 11:30 PM
Innovations like EHR (Electronic Health Records) are of immense benefit to all dentists. An EHR stores patient information along with health status and payment details. It is basically the entire record of a patient based digitally.
The most important aspect of an EHR is the fact that the information can be shared across closed channels since it is essentially reliant on certain settings that govern its permissions.
The EHR, much like the other innovations is a fantastic tool, but needs to be safeguarded when sending online. My Dental CliQue provides secure (HIPAA compliant) email to upload patient health information (PHI) and send in real-time.
With over 6 billion records exposed in the first half of 2017 via the Internet, this is the time to switch over to MDC secure network to avoid a data breach. It's your reputation at stake!
#mydentalclique #secureemail #dentist #databreach