Secure Messaging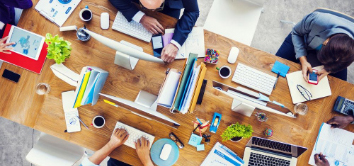 We strive to provide our clients with protected health information (PHI) security, which is a top priority in the dental/health industry.
If you are seeking a secure method to send patient reports, x-rays, treatment updates, or just communicate with your colleagues following the HIPAA guidelines, My Dental CliQue is right for you! View More
Password Protected
Monitored &amps; Spam Filtering 24/7/365
PCI Compliant
Secured Server
Meet Linus!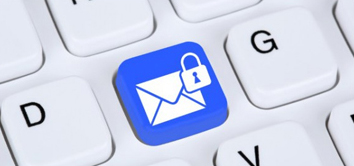 Add real-time collaboration with your colleagues on patient referral cases with Linus. He makes each patient case unique & shallow by allowing more eyes on one platform creating less errors and more smiles.
Secured Smiles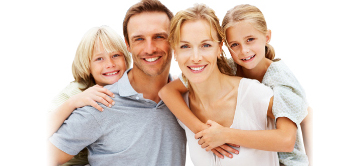 The best service you can provide for your patients is securing their personal health information. My Dental CliQue stands behind patient care with ensuring your practice is HIPAA compliant via our secured portals to connect with your team of dentists and specialists to share patient care and x-rays easily. Our customer service will be happy to assist not only our clients, but also their colleagues and patients to help connect with you via MyDentalCliQue.
HIPAA Training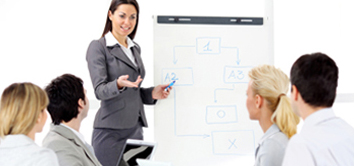 My Dental CliQue offers HIPAA consulting and complete staff security training. We encourage the users behavior in the organization to manage risk analysis and focus on the content that gets the learners to both "know" and "do" the right thing at the right time with accuracy and consistency to protect the practice.View More
Our personal HIPAA training will provide employees to be more confident and educated with protecting health information (PHI). Human error is the main cause for audit/breach, which is why staff training is our top priority for healthcare subscribers.
The best practices are prepared for audit/breach. Please contact us today for a "free" consultation to see where your practice stands.
Direct Contact:
(248) 343-4892
jennmenser@mydentalclique.com
WELCOME!
Dental Care Subscribers
Our secure, HIPAA-compliant site lets you store and share individual patient cases with other dentists, specialists and labs you invite to join – enabling easy access and communication about patient care.
Key
Features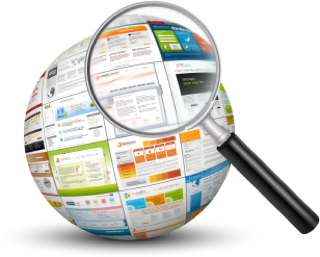 Dentist Directory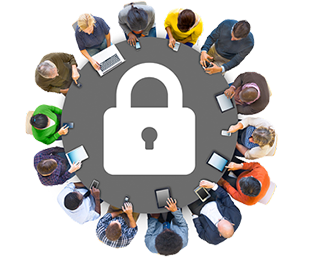 Secure Collaboration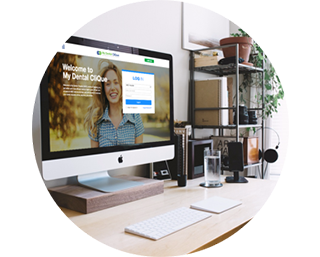 Secure Patient Portal
WELCOME!
Welcome Patients
When you invite your primary dentist to participate, MyDentalCliQue gives your dental care subscribers virtual access to your dental history in our secure, HIPAA-compliant portal – anywhere, anytime.
"We create simple and secured portals for dental health care subscribers and their patients to engage and collaborate on one safe platform."
Dr. Martin Shiming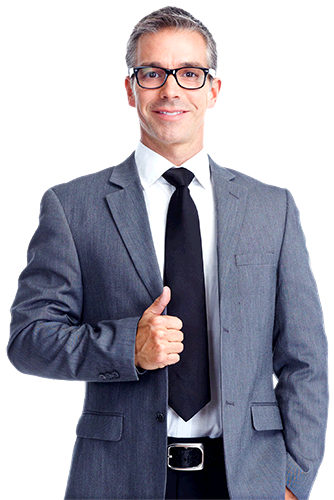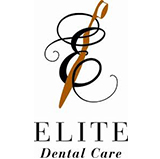 Meredith Rosado
Office Administrator
We have been using MDC for over a year now and are very satisfied. The system is user friendly and a great way to keep track of patient referrals with subscriber correspondence. We find it is very effective and secure. We highly recommend MDC for a safe and easy way of communicating with other subscribers and sharing sensitive patient information.
Elite Dental Care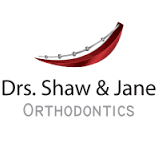 Roxy
Office Manager
Our office was in need for an email correspondence system to dental specialists to make sure we were protecting our patient's personal information, but still able to communicate on mutual patients health in a timely manner. We have been using MDC for over a year now and have added many of our referring dental offices, as needed. MDC allows our colleagues to correspond securely with our doctors regarding cases with no expense to them as a guest. It is very user friendly and once we invite our offices to join as a guest to our account, they simply verify their email & create a user login to receive our mutual patients information.
Drs. Shaw & Jane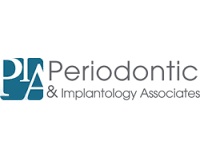 Karen F
Office Administrator
We have been working with MyDentalClique since June 2016. The program is extremely easy to use. The customer service has been amazing with all their help and support with not only our office, but our referring offices as well. MDC strives to keep the program updated to suite the needs of all offices. MyDentalCliQue has also trained our staff in current HIPAA policies & procedures for all of our locations. Our entire staff and all locations are now 100% HIPAA compliant. MDC is prompt, friendly and professional and we truly appreciate all they have done. They make the HIPAA complaincy very simple and affordable.
Periodontics & Implantology Associates
21,000




Linus Tickets

8,000




Dentists

12,200




Patients
When you join MyDentalCliQue you will be placed in our Dentist Directory which, unlike other sections of the site, is open to the general public. Welcome to a new approach to patient care and practice management.